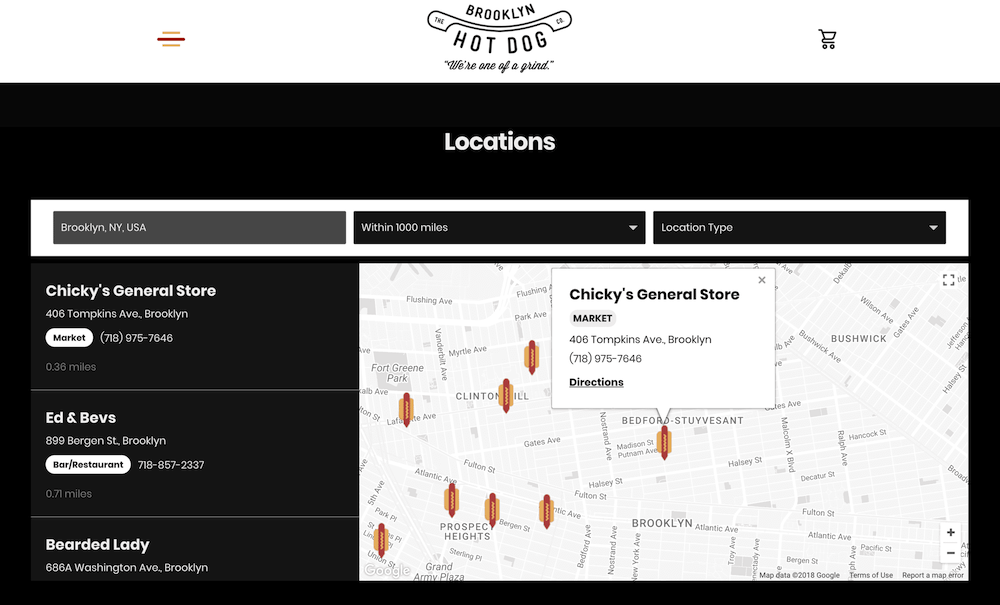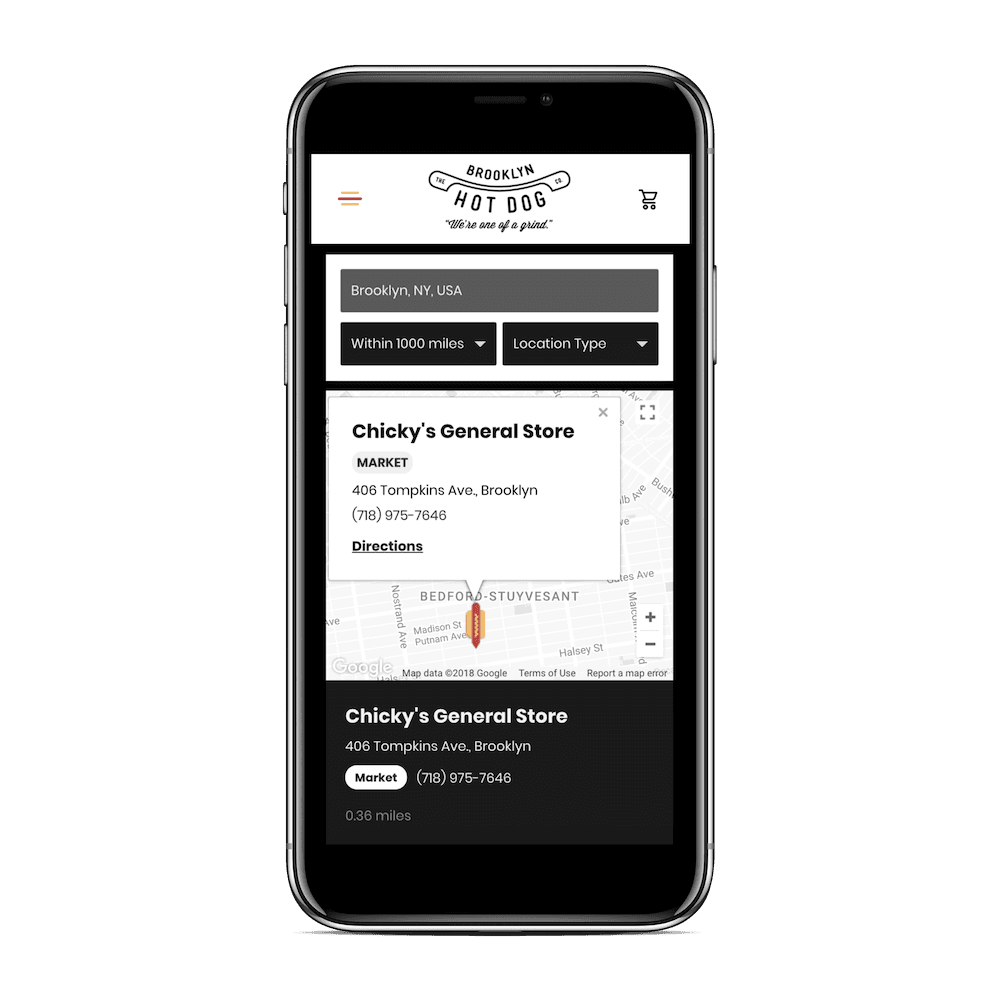 Works great on both mobile & desktop versions of your website.
Mobile & desktop support: Our store locator works great with Lightspeed websites on both mobile & desktop.
Around the world: Works with locations everywhere - customers can search by city, zip code, postcode, pin code and more...
Our store locator can be customized to use the exact fonts, colors and theme as your Lightspeed website, and more importantly, your brand. Explore some of our store locator examples.