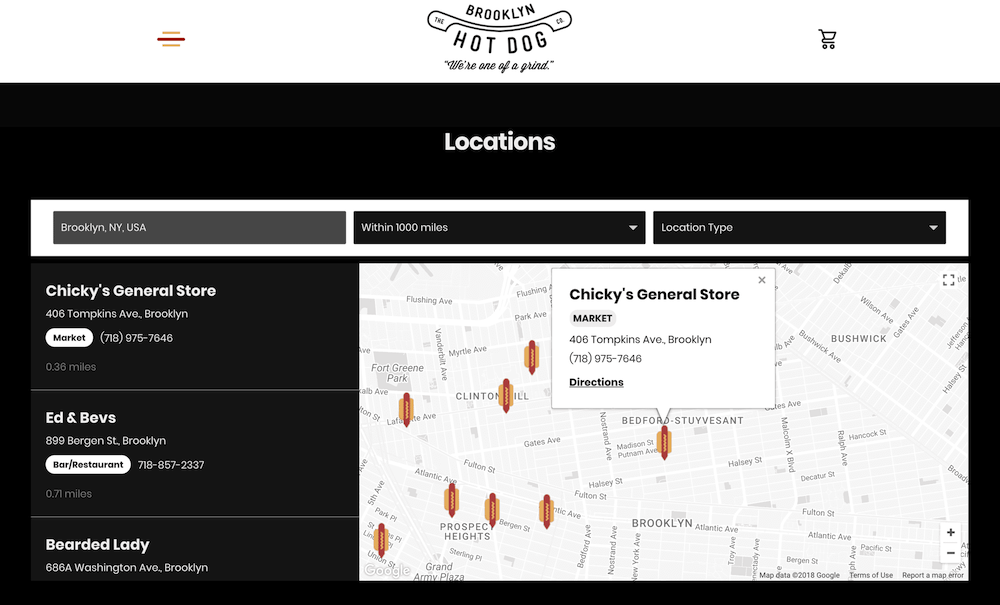 Easy-to-use & made for Wix
Need to add a map with filters and search functionality to your Wix site? Perhaps you're looking to add a store locator so customers can find their nearest stockists?
Welcome to Storepoint - get your locator setup on Wix in minutes.
Easy to setup & manage: One step copy-and-paste setup on Wix makes it easy for anyone to install. To manage locations, you can add and edit locations in our dashboard, upload from a spreadsheet or sync from Google Sheets.
Learn more about our features