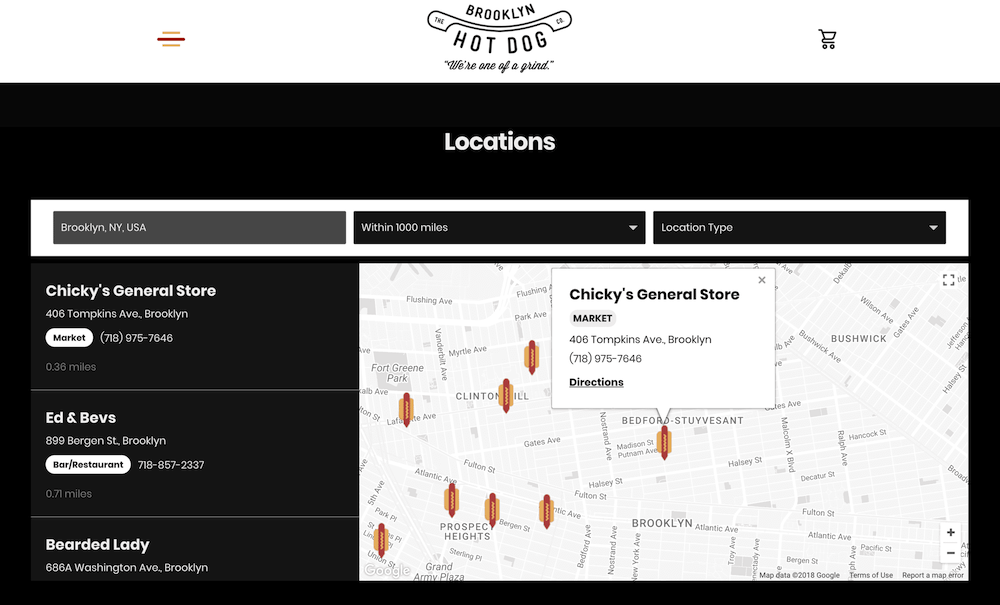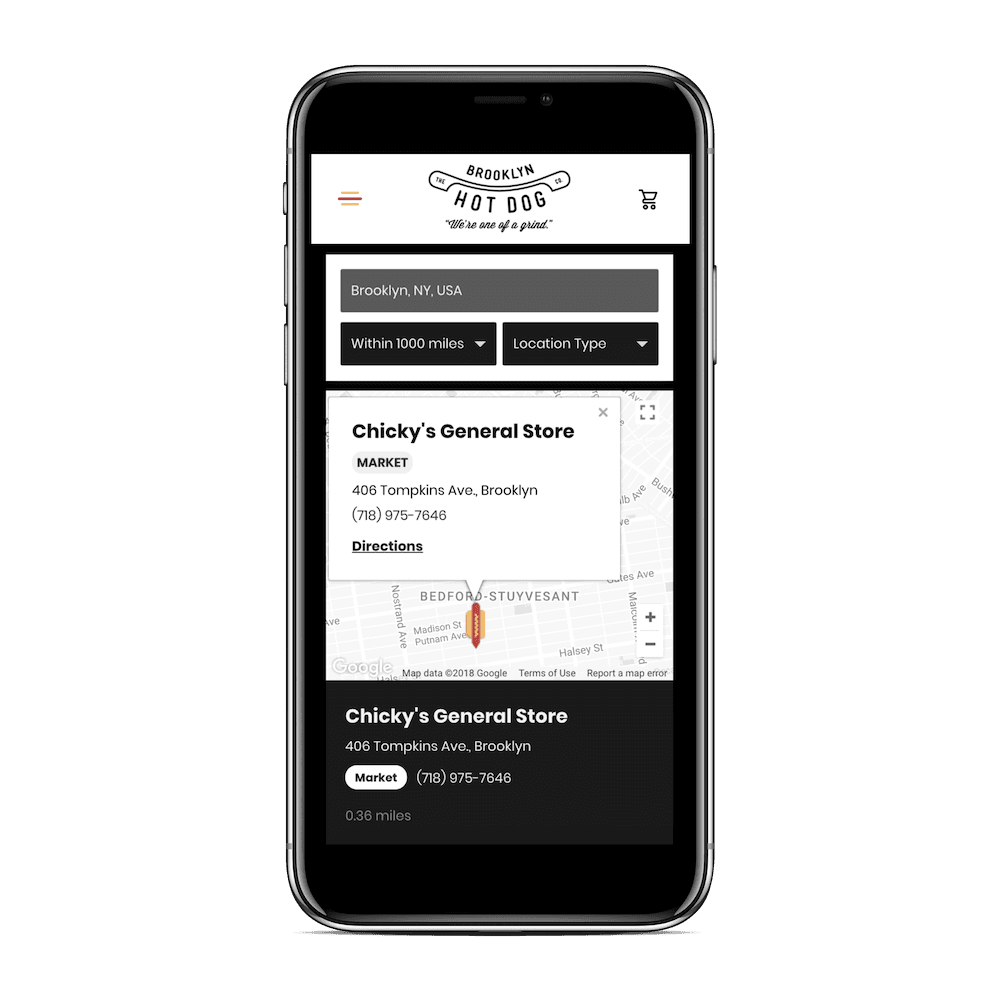 Great on mobile, great on desktop & works anywhere in the world.
Mobile & desktop: Our store locator plugin is built to work and look great on both the mobile and desktop versions of your Magento 2 website.
Around the world: Add locations from all around the world - customers can search by city, zip code, postcode, pin code and more - we support all countries.
Our store locator is fully customized to match your branding and the design of your Magento 2 website. Try some of our store locator examples →